Knowing how to improve teenage mental health is crucial to their Happiness and wellbeing. One of the most comprehensive resources online that helps parents to protect their Teenager's mental health and happiness is the Online Youth Protection Program
In this article, we will be looking at how to improve teenage mental health. Teenage mental health is frequently neglected by most, resulting in the majority of teenagers being in very poor mental health and the majority of them having no knowledge of how to improve or care for their mental health as teenagers.
This article addresses all of that. Not only would we be looking at teenage mental health as a concept, but we would also be listing various ways how to improve teenage mental health as well as emphasizing the importance of taking care of your mental health as a teenager.
You might be a teenager who has recognized your own poor state of mental health or a guardian in charge of a teenager whom you wish to help improve his/her mental health but don't really know where to start or how to go about it.
Luckily for you, you've stumbled across this article in your search. So sit back and allow us to take you through some of the various sure-fire ways to improve teenage mental health.
What Exactly Is Mental Health?
It all comes down to how people act, feel, and think. The absence of a mental condition is sometimes meant when the phrase "mental health" is used.
Mental health can impact all aspects of daily life, relationships, and physical health. Mental illness can be influenced by personal circumstances, social ties, and physical conditions.
Maintaining sound mental health is necessary for a good life. This entails striking a balance between daily obligations, living activities, and endeavors to develop psychological resilience.
An individual's routine can be disturbed and their mental health affected by stress, depression, and anxiety.
Even while medical professionals frequently refer to mental health, many psychological problems have physical causes, according to physicians.
Let's first examine what teenage mental health is like before considering how to improve it.
What Is Teenage Mental Health?
Teenage mental health refers to a teen's emotional and social well-being.
Every kid requires good mental health to grow in a healthy way, form trusting bonds, adjust to change, and overcome obstacles in life.
The adolescent years are special and influential. Adolescents are more susceptible to mental health issues due to physical, emotional, and social changes, such as experiencing poverty, abuse, or violence.
Adolescents' health and wellbeing during adolescence and into adulthood depend on safeguarding them from harm, fostering socio-emotional learning and psychological well-being, and ensuring access to mental health care.
The need for better teen mental health stems from the fact that adolescents with mental health conditions are particularly susceptible to social exclusion, discrimination, stigma (which affects readiness to seek help), educational challenges, risk-taking behaviors, physical ill-health, and human rights violations.
12 List Of Ways on How To Improve Teenage Mental Health
1. Online Youth Protection
Our top recommendation on how to improve teenage mental health is online youth protection (OYT), and for good reason. In my opinion, OYT is the greatest program out of the bunch and is well worth looking into if you want to improve your mental health as a teen.
OYT is my top pick for a variety of reasons. With e-books, e-courses, videos, and articles, you would get exclusive access to helpful advice.
As a parent or guardian, you would learn how to protect your teen online while lowering the likelihood of adverse effects on their mental health.
Additionally, they have influencers that naturally alert your teenagers to the risks associated with using the internet, and it teaches teenagers how to assume accountability for their actions and take charge of their mental health.
Joining this online course entitles you to immediate access to their services as well as films that have been shown to reduce anxiety and promote calmness. OYT will assist you in using techniques that have been proven to be effective in assisting individuals in controlling their emotions and leading calm lives.
2. Young Minds
For teenagers who require assistance and inspiration to speak openly and confidently about mental health, the Young Minds website is a terrific place to start.
In addition to a Youth Panel of teenagers and young adults who direct the charity's work and fundraising efforts to ensure that all teenagers are given the voice and resources they need to talk about the difficulties they experience, there are excellent resources for parents, schools, and professionals.
3. MindShift
The third on this list of how to improve teenage mental health is a free app called MindShift was created in Canada to use cognitive behavioral therapy to help adolescents and young adults deal with anxiety.
Instead of attempting to escape anxiety, CBT aids in a significant change in mental processes that will help manage it head-on. In addition to nuanced tactics (rather than a "one size fits all approach") to address a variety of fears, there is also a symptom checker.
There are techniques for calming down, a thought journal, and "coping cards" to help manage uncomfortable emotions.
4. Stem4
The nonprofit Stem4 seeks to improve teen mental health. The goal is to prevent the progression of mental health difficulties by increasing awareness, disseminating knowledge about how to recognize the early warning signs, and providing effective coping mechanisms for friends, families, schools, and youth themselves.
5. Calm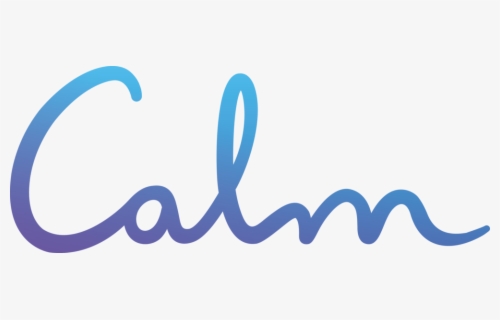 Midway through our list of how to improve teenage mental health is Calm. A terrific daily practice to help kids manage anxiety, overwhelm, and develop mental resilience.
The app attempts to increase daily clarity, joy, and peace. Select from breathing exercises, sleep stories, guided meditations, and soothing music.
6. Headspace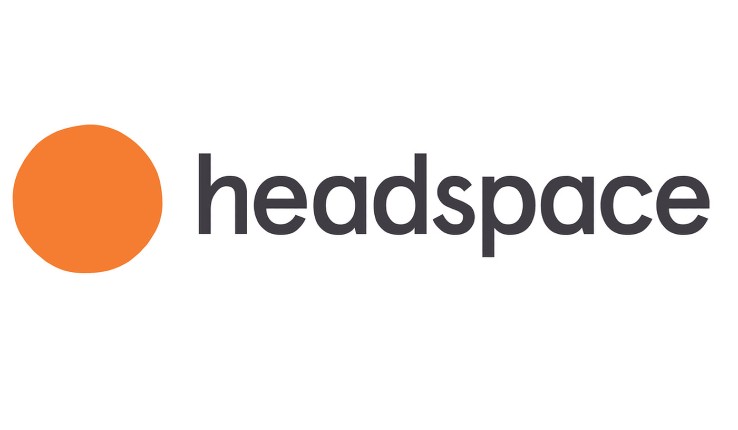 Headspace works with young people to provide support at a key moment in their lives-to help them get back on track and develop their capacity to manage their mental health in the future.
7. Youthbeyondblue
The youth program at BeyondBlue strives to provide young people, their friends, and those who care for them with the tools they need to deal with depression and anxiety.
8. MoodGYM
MoodGym is a free, interactive tool to assist young people with low moods that have 1 million users worldwide.
It offers five scientifically proven modules for teens to understand why they feel the way they do, how to modify their thinking, recognize their triggers, and build resilience.
It is based on CBT and interpersonal therapy. An excellent way to help kids develop the habit of "working out" their mental health as well as their physical health at the gym.
9. SmilingMind
SmilingMind is a cutting-edge meditation program for young children and teenagers that is appropriate for users seven years of age and older.
There are programs for various age groups, and it serves as a preventative daily habit to give kids the time and space to unwind and achieve balance.
10. Recovery Record
The tenth on this list, how to improve teenage mental health, is Recovery Record.
Recovery Record is a helpful tool for those recovering from eating disorders since it keeps track of meal plans and logs, offers tips on coping mechanisms, and enables sharing of data and charts with supporting medical teams if needed.
It was created eight years ago by a group of psychologists, engineers, and businesspeople in the US, and it has aided 700,000 users on their road to recovery.
11. Kooth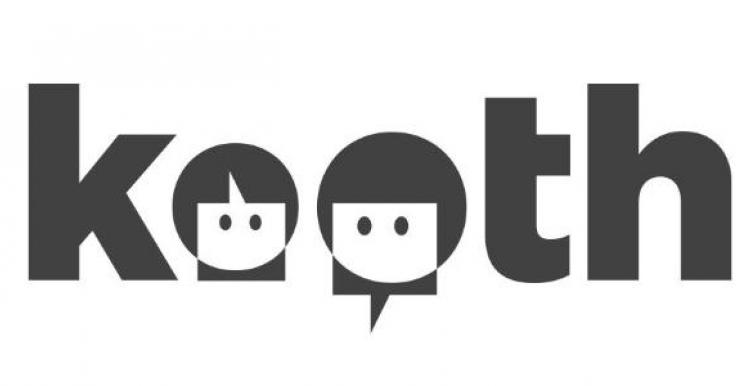 Kooth is a young people's free, secure, and anonymous online messaging support network that provides a sympathetic ear in times of need.
It blends the privacy of the internet with approachable counselors who may give kids advice on their own mental health or offer advice on how to support a friend who is struggling.
With the daily online journal, users can monitor their mental well-being and read pieces published by other young people.
12. Daylio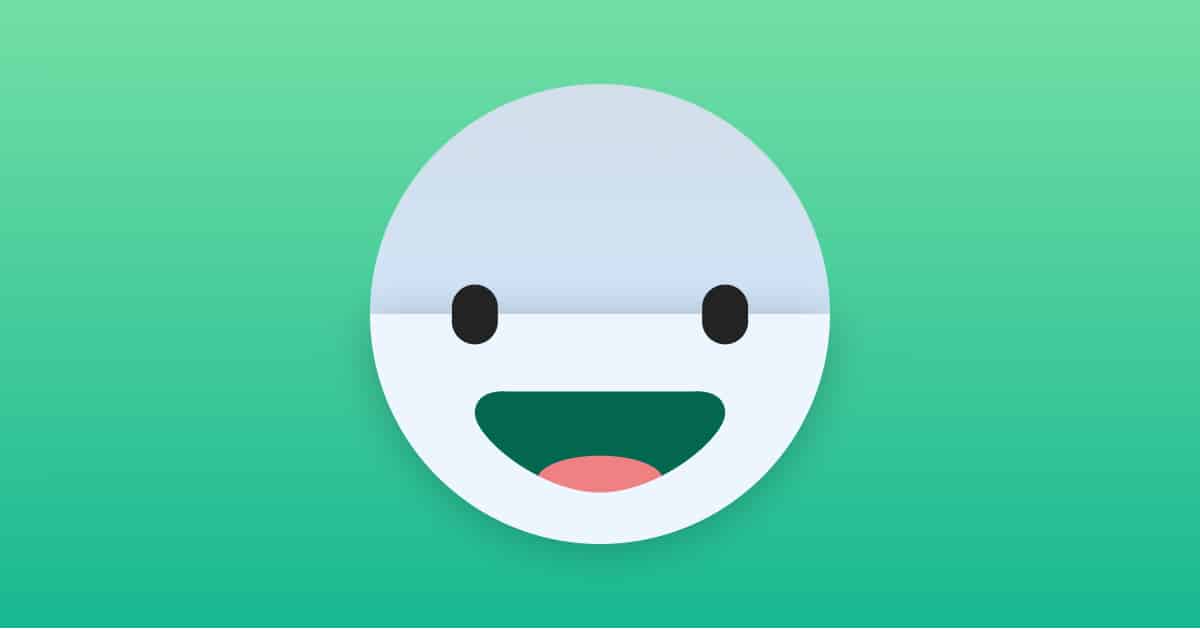 Daylio, dubbed a "micro diary," is comparable to a classic "Dear Diary" and lets users maintain private journals without having to enter a single word.
Choose a mood, add activities to keep track of what you did each day, and add notes to personalize your record using the visual tracker.
Excellent for tracking hormones, exercise levels, and mood swings, as well as serving as a visual aid to help teenagers understand how their daily routines affect their welfare, and mood and comes in as our final entry on how to improve teenage mental health.
The Benefits Of Good Mental Health For Teens
Teenagers with sound mental health usually;
Feel happier and more optimistic about themselves and life
Are able to recover from disappointments and upsets
Have healthier relationships with family and friends
Engage in more useful activities
Feel a sense of accomplishment
Are able to unwind and get a good night's sleep
Have a sense of belonging to their communities.
Why Does This Matter So Much?
Teenage mental illness involves more than just being depressed. A teen's life might be affected in a variety of ways. Teenagers with poor mental health may have problems with their academic performance, decision-making, and physical well-being.
Youth mental health issues frequently coexist with additional health and behavioral hazards, such as a higher chance of using drugs, experiencing violence, and engaging in riskier sexual activities that could result in HIV, STDs, and unwanted pregnancy.
It is crucial to support children's mental health development because adolescence is a critical time for the development of many healthy habits and behaviors that will last into adulthood.
Conclusion
Mental health is impacted by numerous variables. The potential impact on teenagers' mental health increases with the number of risk factors they are exposed to.
Young individuals should take advantage of adolescence to get off to a good start in life. Teenagers are increasingly reporting having bad mental health.
Therefore, it is becoming increasingly important to educate youngsters on how to enhance their mental health.
Fortunately, this article has done a good job of covering many ways how to improve teenage mental health. Do read it and use the suggestions. Consult your local physician, though, if your mental health difficulties are more serious.